Shanai Marriage Honey Drama Review
Dive into Endless Stories with Webnovel
From exclusive novels, fanfics, R18 stories to popular comics like Omniscient Reader's Viewpoint, Only I level up (Solo Leveling), and Tales of Demons and Gods, Webnovel is your gateway to a universe of captivating stories.
Shanai Marriage Honey is a Japanese Drama with only 7 episodes and every moment in this drama was made so cute and adorable that I was about to die of fluffiness and cuteness overdose.
Shanai Marriage Honey follows a couple who got married almost immediately after meeting each other through a dating app. They did not realize that they were working for the same company. At first, both parties thought it was okay to get married without love but they gradually became more attracted to each other.
I am surprised that an office drama can be this sweet. This drama is one of the best examples of cliches well made. The chemistry between the male and female lead was awesome as well.
You can make a guess on how adorable the main leads are just by looking into the drama opening below.
Story: Good
The story is simple. The overall tone of the story is light-hearted. There were a few serious moments in the story. The pace of the story was fast but balanced enough to show all the sweet and adorable moments and for both leads to fall for each other charms.
Characters: Good
The female lead in this drama is so Kawaii. Her childish expressions and gestures were pretty and added charm to the drama.
The male lead was cool and handsome as well. His expressions were also something that made a chuckle.
Overall, the chemistry between the leads was lovely, cute, and humorous. There are many kiss and bed scenes as well in the story.
Other characters were not explored as much but that's fine considering this drama was only 24 minutes and they were not the focus of the storyline.
Conclusion: 10 on 10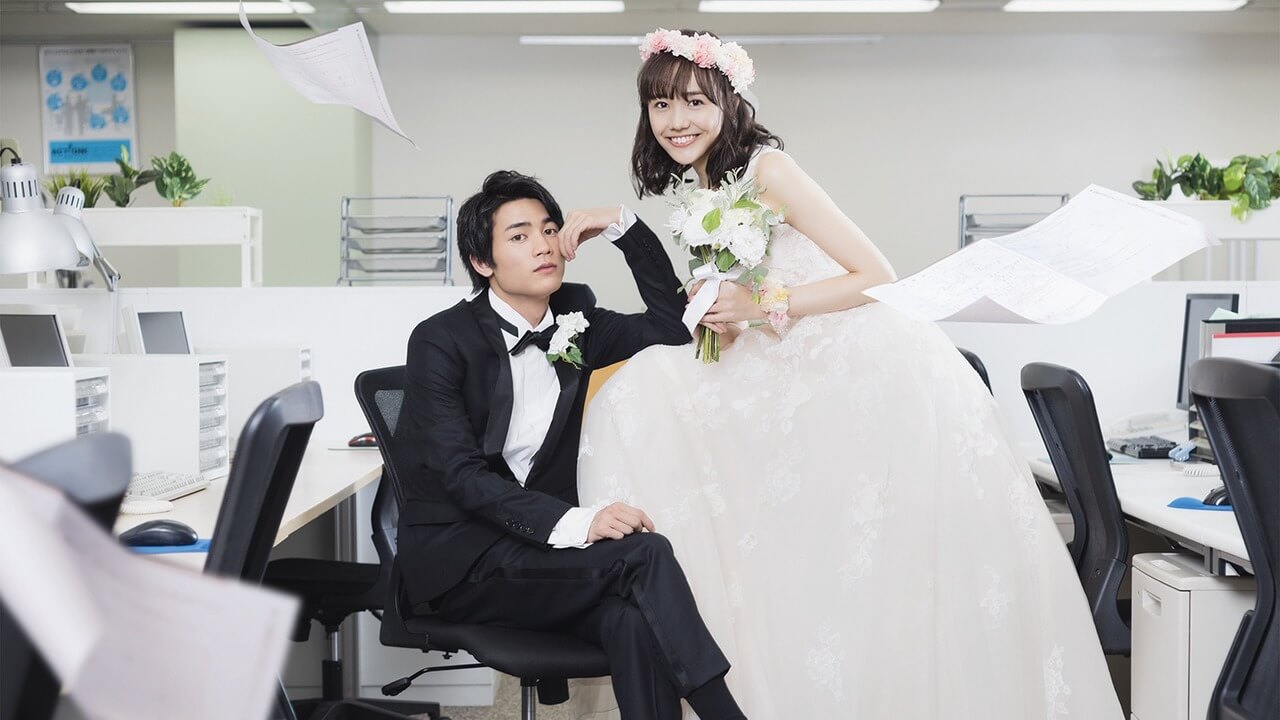 Shanai Marriage Honey is a light-hearted fun story full of cute and humorous moments. Highly Recommended to anyone who wants to take a break from heavy plots.
I would like to revisit this drama in the future whenever I feel down. This drama has the power to cheer anyone up.