Hello Guys, I am sharing Webnovel Redeem Codes which will help the users to unlock their favorites novels and comics.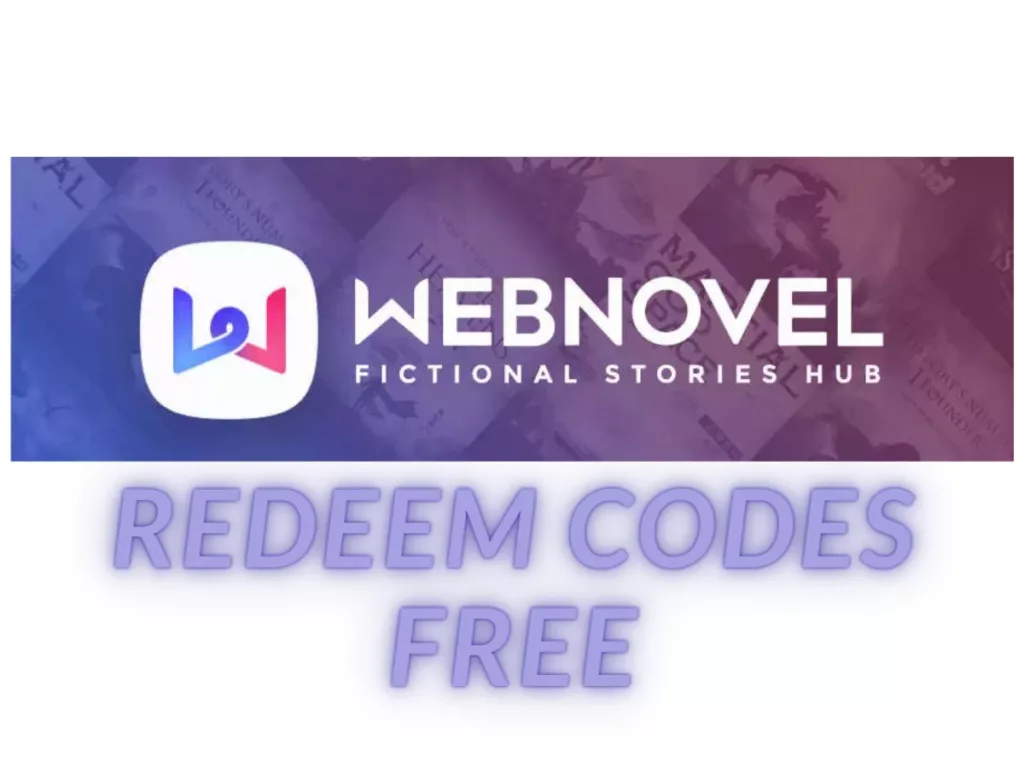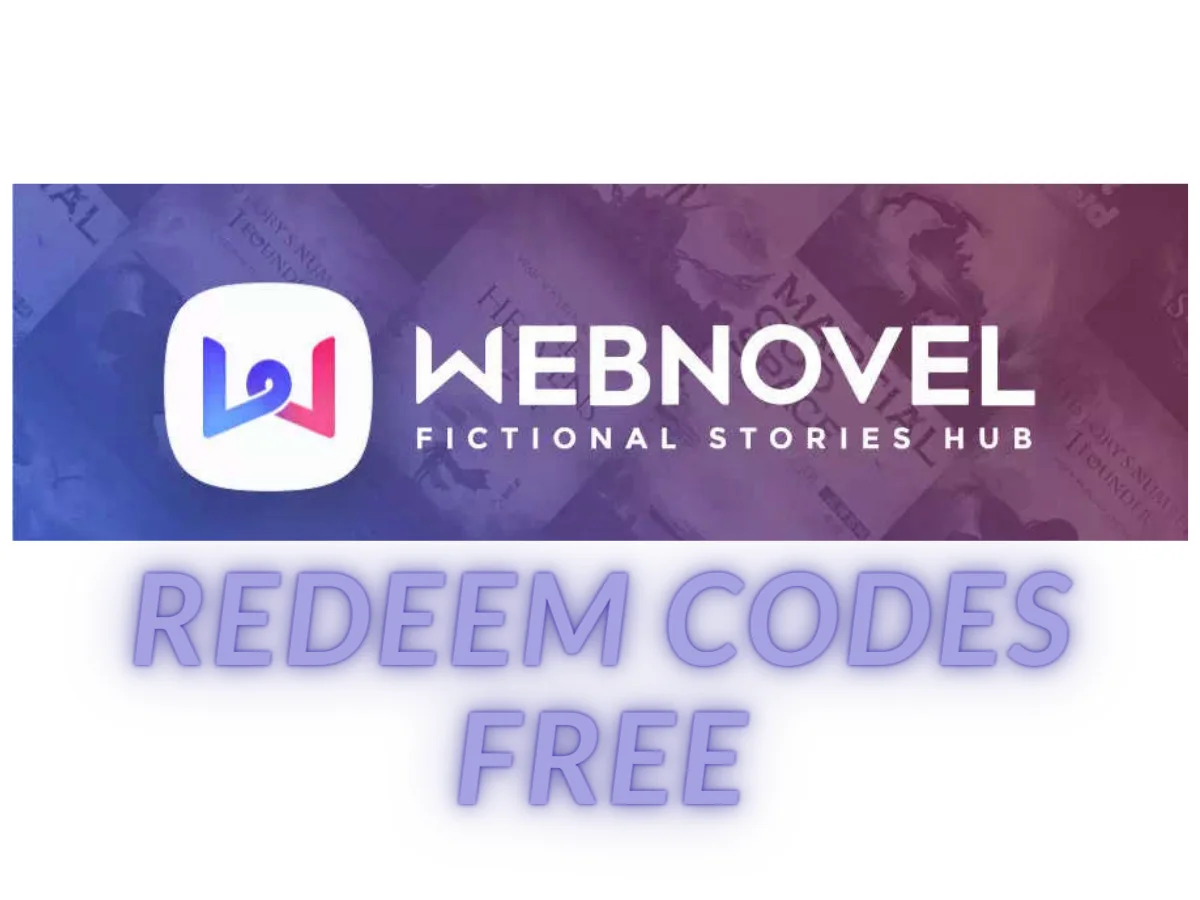 The codes are only for the New Users and will only work for mobile application.
After you redeem those codes, you will get three Fast Passes which will help you unlock the locked novel and comics chapters.
If you haven't installed the Webnovel App, You can install by clicking the link below.
I have listed the Webnovel redeem codes below.
YWAAFOEGZLAZILBK
YWAAFOAVMTNLRYYP
YWAAFOINPHIAOAKE
YWAAFOKTNRBYBRFX
YWAAFOYSVXYFQOLQ
YWAAFOXSFLCCBZAV
YWAAFODGLPSHBFOR
YWAAFOEMBNEJCMXJ
YWAAFOKDNCJHATJO
YWAAFOERJMGCJRYS
YWAAFOQKTXFZCIBV
YWAAFOLYYTKQAJJC
YWAAFOKYQVAHFDHI
YWAAFOBQDQMTVAAE
YWAAFODLOFTDQEXG
YWAAFOUGPAGDTMNN
YWAAFOYSLFWMEBVF
YWAAFOIXTZMGXKDK
YWAAFOWCARHMWLIW
YWAAFOWHICLTKGCD
Need More Codes? Just join the Our Telegram Channel for Manhwa and Novel discussion.
Here's the invite Link: Join Telegram
Be sure to say Hi!
That's it. Now you have to wait till Friday. 😀
I will post all the codes on the telegram every Friday.