The Silent Alpha by Stephanie Light is a novel that tells the story of Natalia and Zane, two broken souls who cross paths and begin to heal each other. They both have troubled pasts and have been hurt by those closest to them. With the story containing themes of domestic and child abuse and cheating, The Silent Alpha is the perfect read for fans of steamy, action-packed romance novels.
Table of Contents
The Silent Alpha Review: Popular WereWolf Romance Story
Summary of The Silent Alpha
Dive into Endless Stories with Webnovel
From exclusive novels, fanfics, R18 stories to popular comics like Omniscient Reader's Viewpoint, Only I level up (Solo Leveling), and Tales of Demons and Gods, Webnovel is your gateway to a universe of captivating stories.
The Silent Alpha by Stephanie Light is a heartwarming and thrilling romance novel that will have you hooked from the very beginning. Follow the story of Natalia, a human Luna who has struggled to conceive a child and is devastated when she discovers her husband's infidelity with her own sister. Fleeing from her old life, Natalia finds herself unexpectedly drawn to Zane, an Alpha heir who has suffered years of abuse and humiliation due to his stutter and outcast status.
As they navigate their complex pasts and try to forge a new future together, they must confront their deepest fears and insecurities to find love and acceptance. With its compelling characters and intricate plot, this book is sure to capture your heart and leave you eager for more.
Related: Top Free and Completed Dreame Books
Story of The Silent Alpha
The story takes place in a world of werewolf packs, where the dynamics of pack life and the struggles of being a human in a werewolf pack are described in great detail. The author has created a believable and well-developed world.
Related: Top 10 Best Romance Novels To Read Online
The story is filled with emotion, revenge, suspense, and unexpected twists that keep the reader engaged from start to finish. The pacing is fast, but the story is captivating. The comedic moments in the book are enjoyable and does add an extra layer of enjoyment to the story.
Related: Werewolf and Billionaire Books Recommendation
Characters of The Silent Alpha
Natalia is a strong and determined character who is determined to protect herself and her unborn child, while Zane is a silent Alpha who has been through a lot of abuse but has a kind heart and is determined to protect Natalia.
The characters are well-written, relatable, and have good depth. Their chemistry is palpable, and the reader can't help but root for them to find happiness together.
Related: Dreame Coupon/Discount Codes January 2023
Conclusion
The Silent Alpha by StephanieLight is a must-read for anyone who loves werewolf romance stories. The author has a unique way of bringing her characters to life, and the story is filled with emotion, suspense, and surprises.
Also, let's not forget all the comedic moments. The world-building is well done, and the characters are well-developed. The ending is satisfying and leaves the reader wanting more. The book is available on Dreame, it's a stand-alone story but also connects with other stories from the same series.
This is a great book for those who love werewolf romance stories and Stephanie Light is a fantastic author.
Other books in The Silent Alpha Series:
1. The Gold Queen
2. The Ivory Queen
3. The Earth Witch
4. The Silent Alpha
Novels Similar to The Silent Alpha
Reincarnation Of The Businesswoman At School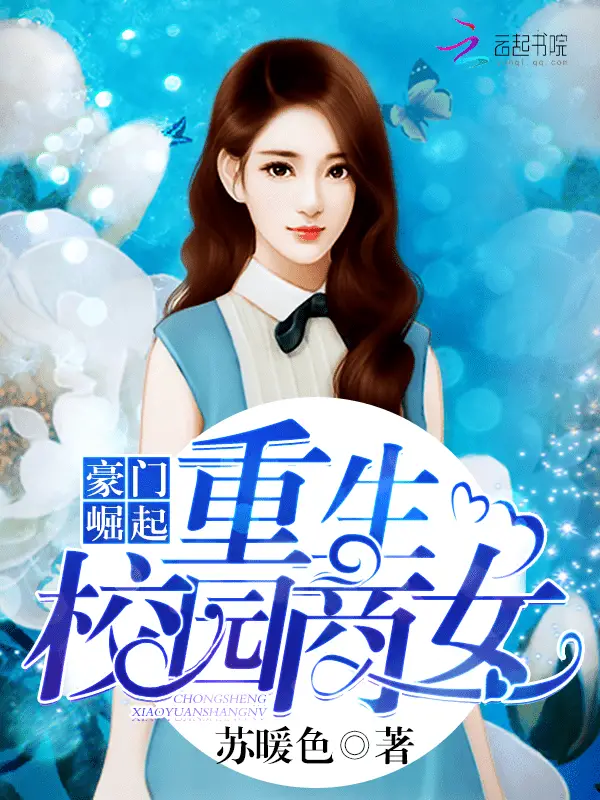 Reincarnation Of The Businesswoman At School follows a betrayed business spy and assassin who is reborn as a high school junior. Previously bullied and ostracized, she now stands up for herself and protects her loved ones using her past expertise. The story, available as a web novel and comic, chronicles her journey through high school while concealing her past.
My Miracle Luna
My Miracle Luna is a completed werewolf romance novel written by Eunie Lee. The story follows Rylee Duquesne, an orphaned werewolf who was enslaved for eight years, as she transforms into a powerful Luna. Rylee's pack is brutally wiped out by an enemy pack, leaving her as the only survivor.
Her Triplets Alphas
Chasity, a bullied she-wolf, endures torment from the wealthy and famous werewolf Triplets, who nicknamed her ChaRity. As she eagerly awaits her 18th birthday to leave the pack, she discovers the Triplets are her fated mates. With only seven months left in high school, the remorseful Triplets strive to convince Chasity to stay. Will it be too late for their happily ever after, or will they find the perfect balance?
Note: Steamy
The Formidable Son-In-Law: The Charismatic Lucas Gray
The Formidable Son-In-Law: The Charismatic Lucas Gray is a famous novel series written by Mu Jiuzhou. The story follows a man who disappears for six years and returns as an unparalleled God of War, only to discover he has a daughter he never knew about. He promises to bring honor and glory to his wife and daughter in his lifetime.
Checkout Other Posts