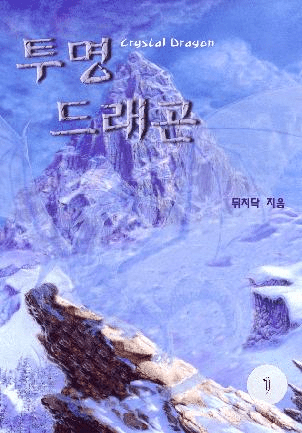 Invisible Dragon is truly a masterpiece web novel. I really regret not finding this Web Novel earlier. World development was out of the world. The story development of this web novel is so good. The pace is also good, and the author has done a great deal of research while writing this web novel. The personality of the main character is so distinct. I am very surprised a 50 chapters web novel like this can be so great.
Related: My Vampire System Web Novel Review
Comparing this Web novel with other so-called great web novels like Lord of the Mysteries and Reverend Insanity, Invisible Dragon really put them to shame.
The main lacking part of Lord of the Mysteries is Slow story development at the start and Reverend Insanity is it has a dark story that makes people want to drop it. But both of these cons are not present in Invisible dragon. The story development at the start is good in Invisible dragon and though the invisible dragon gets a little dark in the middle, it doesn't make one drop the novel.
World development is also good as I mentioned earlier. We travel from one world with gods to another world with science. The worlds are written in detail as well.
Action is done really amazingly by the author. Forget about the fights in Lord of the Mysteries and Reverend Insanity, this web novel has great action scenes. Action moments are what make this novel superior to other novels out there.
The main character is intelligent and kind of Strong from the start. He plans everything from the start. His plans are also great. His plan of killing gods was amazing. I wasn't really expecting the twists and turns. This story is very unpredictable. I was getting goosebumps while reading.
In conclusion, those who think Lord of the Mysteries and Reverend Insanity are great, Invisible dragon will change your opinion. It will redefine your thoughts on what actually is great.
Thanks for reading. Don't forget to comment your thoughts on Invisible Dragon.
Related:
Top Novels Similar to Lord of the Mysteries
Top Novel Similar to Reverend Insanity