WuxiaWorld posted an announcement saying they are going to stop translating Trash of the Count's Family Novel.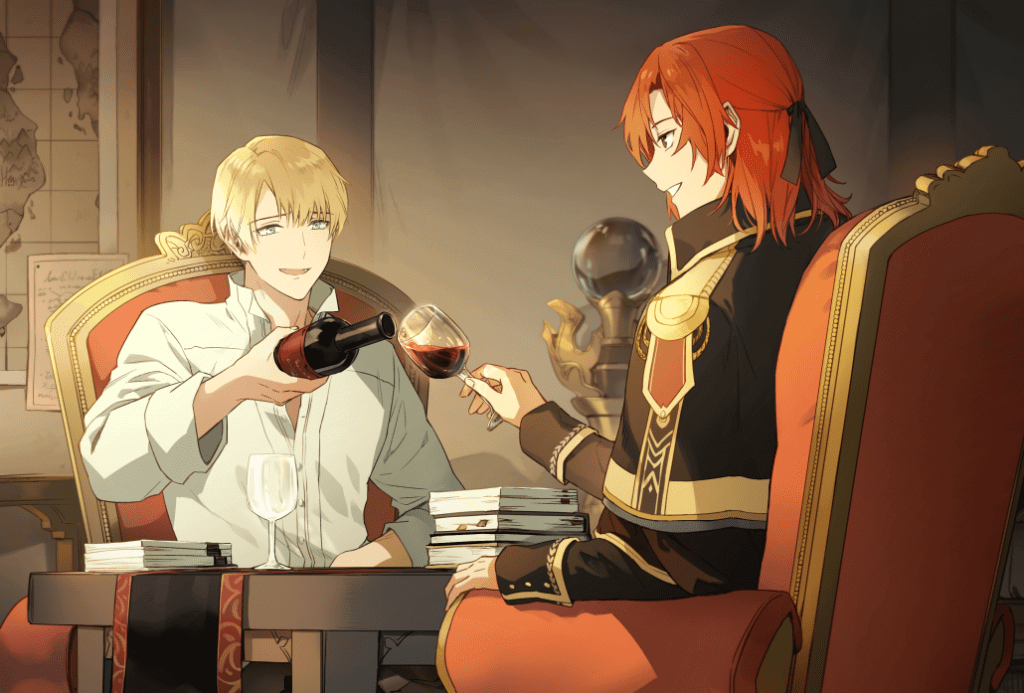 The reason being the Korean author didn't want the novel to be licensed. It is unknown as to why the Author wanted so.
Read the whole announcement of the WuxiaWorld.
The whole story in short:
The publisher tried to contact them a year ago but they ended up trying to contact one of the fake 'pirate' Wuxiaworld sites out there who ignored them. They finally entered into negotiations with WW and both sides agreed to send monthly checks while negotiations were underway so the translation could continue.
However, the Korean author decided she didn't want to license the novel, no official reason was given.
RWX speculates she(the author) is getting brigaded on Twitter by pirate competitors of WuxiaWorld and she is unhappy. This, of course, is just his speculation, and said he will respect the decision of the Author.
WuxiaWorld will be unlocking all the advanced chapters that have been already translated and previously translated ones will be removed soon.
---
What are your thoughts on this? Do comment.