Stealing Spree web novel is an English web novel with more than 3 million views and 1000+ chapters. It is an Adult, Mature, Slice of Life, School life, and Modern Day story with Harem as the main theme.
Related: Top 10 Novels from Webnovel [Recommendations]
This original web novel follows Onoda Ruki, an ordinary high school student who strived for being Classmate A who is unimportant to the story. However, Onada has a secret desire which makes him steal each and every girl from their guy.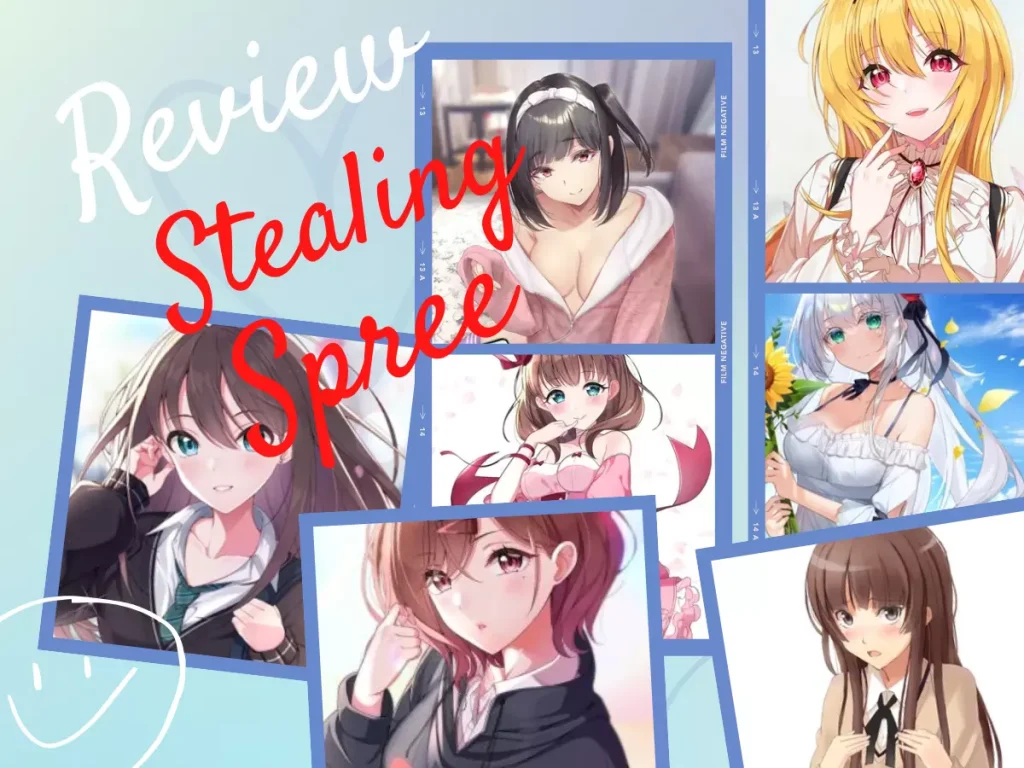 Warning: R18 and Netori
Despite the cliche and generic summary, I can assure you it is a decent web novel. Stealing Spree, even though 20+ girls seem like over the top, tries to maintain its realism as the story progresses.
Related: The 20 Best Novels with Overpowered Main Character
The story starts with Onoda as he starts his new high school life. He leaves behind all the girls that he stole in middle school and starts his new stealing spree in High School.
Ruki seems like an evil character. He is an unlikable character at first. He steals the girls with boyfriend by making them fall in love with him. Then after making them fall in love with him, he just abandons those girls.
Related: Top Cultivation Novels with Evil Main Character
While he starts his stealing game in high school, he realizes something important and brings change to his character. His personality changes from chaotic evil to neutral evil.
The female characters in the story are written well in detail. They all have their personality and act consistently most of the time. The author has done a good job in writing and maintaining the character of 20+ girls from the first chapter to the 1000th chapter. This is the best part of the story. All of the girls have different personalities. We can see the growth of all the characters as the story progresses.
Related: The Author's POV Web Novel Review
The author also uses cliches very well to make the story interesting. Like we have a dense guy who has 4 or 5 girls around him who like him but he doesn't seem to notice… a typical Japanese main character.
We will also get many romantic and s3x moments. There are 20 girls so yeah many! The romance is sweet.
Related: Top 45 Hot Manhwa Girls
Obviously, The story is not without flaws. The biggest flaw is maintaining a harem of 20+ girls. But if we manage to ignore this illogical part, we can enjoy the story more.
Another con is the pace of the story is very slow. However, I believe this slow pace makes us know more about the character and it is always interesting to read how will Onoda captures the girls.
In short, I won't say this is a bad story. If you are a fan of harem stories with many s3x, there's no reason not to this story a try! Go for this web novel.
You can read Stealing Spree on Webnovel.
Check Out Other Related Posts: