Manhwa is the most famous Korean webtoon niche having millions of fans throughout the world. Those who love joy fights, action, rebirth, and even drama can simply read these webtoons to make their selves impressed.
Well if you're a manhwa lover and want to know some martial arts then don't worry!
Related: Best 25 Adult Mature Manhwas to Read [2022]
I am a webtoon lover and brought to you the 13 best martial arts manhwa of this recent year that you'll love anyways.
You can read popular manhwas like Solo Leveling, Omniscient Reader, Nano Machine, and many more on Webnovel. Download Webnovel App.
Before starting the 1st one, have some snacks, and let's dive through this page.
Best Martial Arts Manhwa/Manhua/Manga to Read
The legend of the northern blade
History knows whenever anything goes worse then heroes come to sort all. The legend of the northern blade is such a wonderful webtoon that gathered a lot of martial arts lovers at the place.
This comic starts with the gathering of all the martial artists. Behind this gathering, they have a purpose of fighting for peace. With their help, people were able to have peace and calmness that simply mattered. There's always a fall behind the rise and this happened in this webtoon; when a terrible group of martial artists attacked the leader and everything got disintegrated by their unity and power.
Related: Release that Witch Manhwa Review
Nano Machine
It's common that often humans get transformed naturally; often we don't know the reason behind this change. Similarly, Cheon Yeao Woon was a beggar who had the distraction of being a demonic clan member.
Shockingly he sees a man who comes from the future and merges a chip in his body that changes this guy against himself. Actually, he got a great transformation from an evil soul to a leading martial arts hero.
You can read Nano Machine on Webnovel.
The breaker
The breaker manhwa's story is based on an ordinary school boy who would love to groom himself to become an unbeatable power. Everything starts when this boy (shioon) gets attacked in the school and suddenly a man enters and beats all the attackers individually.
That day he decided to learn martial arts and all moves which can make him great in power. The little boy was very excited about martial arts and even got success in upcoming years. This rising manhwa is such an amazing story of a rising guy who does hard work and learns everything.
Related: Best Fluffy and HeartWarming Father Daughter Manhwas
The undefeatable swordsman
A generous and super intelligent child was having an ordinary life then slowly a lack of his thinking sense starts the story. He was virtually walking through canvas without having any reality. People were saying he is a shameful guy who loses everything at that age.
The luck suddenly changes in his 20s, when life takes turns; a great martial art soul goes through the guy and makes him a peerless hero. Now he has vast knowledge and skills that no one can beat simply.
Chronicles of heavenly demon
Our next manhwa belongs to the spear master tribe where the right hand of Hyuk Woon Seong was known for learning wicked methods without any reason. Both were most famous with the same power with a different storyline.
He attacks badly on the tribe and the hero Hyuk Woon Seong defies his vice assault. At that moment the spear master's relic shone and he got another life in another evil family.
Related: 39 Best Action Manhwas with OP MC
Records of the cold moon
Once a leader lost his life during a war, and then a heathen group overcome within Murim joined hands. Within the decade everything looked normal with usual stability and peace all the time.
The wuong clan was tended by the murim league who desired to send their hero to join so well for martial arts purposes. Basically, Soweol was not willing to make another league in a particular league. Records of the cold moon is a story of manhwa with martial arts where desired and undesired are opposite to each other.
The second coming of Gluttony
An ordinary junkie who was not much better at anything and everyone seemed him as a beggar who was not important to the world. The story begins with the purpose of self-respect. He preferred something that can create him again in order to have society's respect.
He struggled hard to explore martial arts and then he got glory which helped him a lot in his martial art achievement. The game of mind and skill pushes the junkie and his martial arts engaged him right what he was looking forward to.
Related: Best Novels like The Second Coming of Gluttony to Read on WuxiaWorld
Murim login
Have you ever played FIFA or call of duty on a gaming console? If yes then you must know that it does not relate to your skill and after the game, everything becomes normal right?
In this manhwa's story, Murim Login (the leading character) went into a game and played a martial artist role. Later when he came back to his realistic work, then he noticed that all his skills are along with him to fight against evil souls around.
Rooftop sword master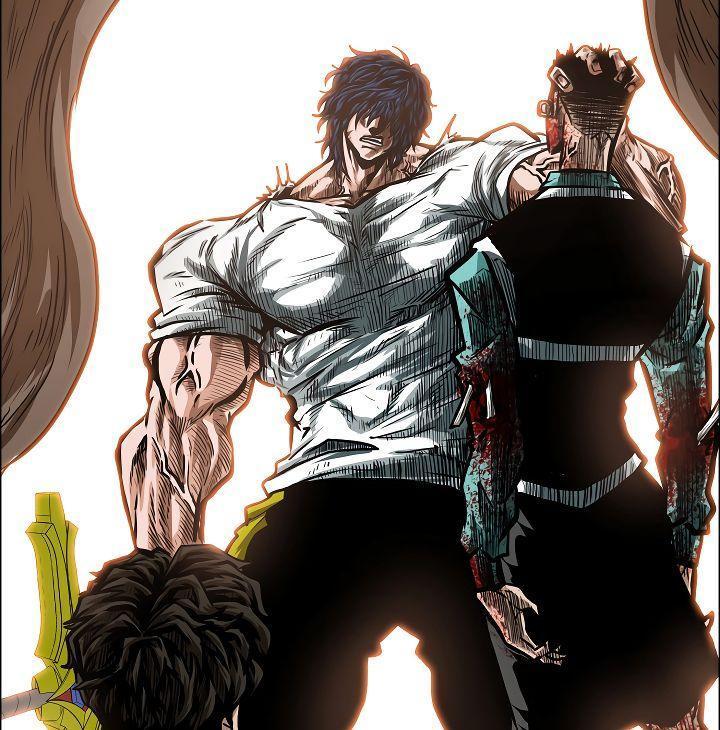 Situations had changed severely when Seayoung became conscious after a one-year coma. His father made many sacrifices to get him back to a normal life. He was severely beaten by his schoolmates but latterly they had the penalty for their actions.
Seayoung was bothered by injustices but he always desired to be a part of this merciless world. One day the guy had a grand impressed blade that was poked at the middle of the roof which pulled him out for further life.
Doctor's Rebirth
There was a boy who wake-up and saw some ransacked carriage and some people who were unconscious, dressed like they were from the old ages. As he was a doctor his duty was to provide them with first aid instantly.
While giving first-aid to the patients suddenly someone attacked him and later he got revolutionary change into a coveted Murim who has great command on martial arts. As he was on duty and treating patients, but now one of the unconscious people had come to their consciousness, it was a protagonist from a book he had read.
During the act of kindness, will it give him some prize or what? To know everything you can go and read this Manawa.
Related: Best Web Novels You MUST Read
History of the three states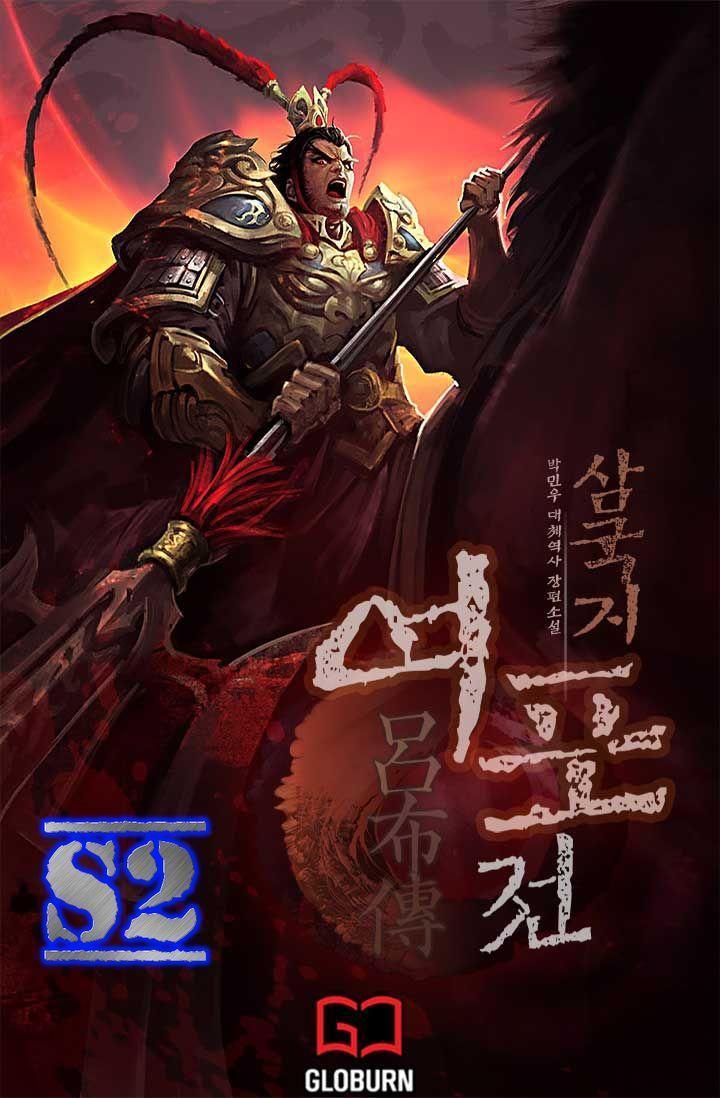 Once, in history where 3 most brave people from 3 different states joined up and were forced to finish their rival and rule the world, but; that wasn't easy because many sharp-minded people tried to do this but everyone made a mistake.
No one even wanted to think about a slight blunder, being the leader to control disastrous consequences. Now, this has become a big regret. All the men who were hoping for another chance as he pointed to build a new indomitable empire, yes miracles are real.
He suddenly wake-up and realized he was back to his younger self. Will he try to time-travel and set up all the things? What do you think?
Devil Sword King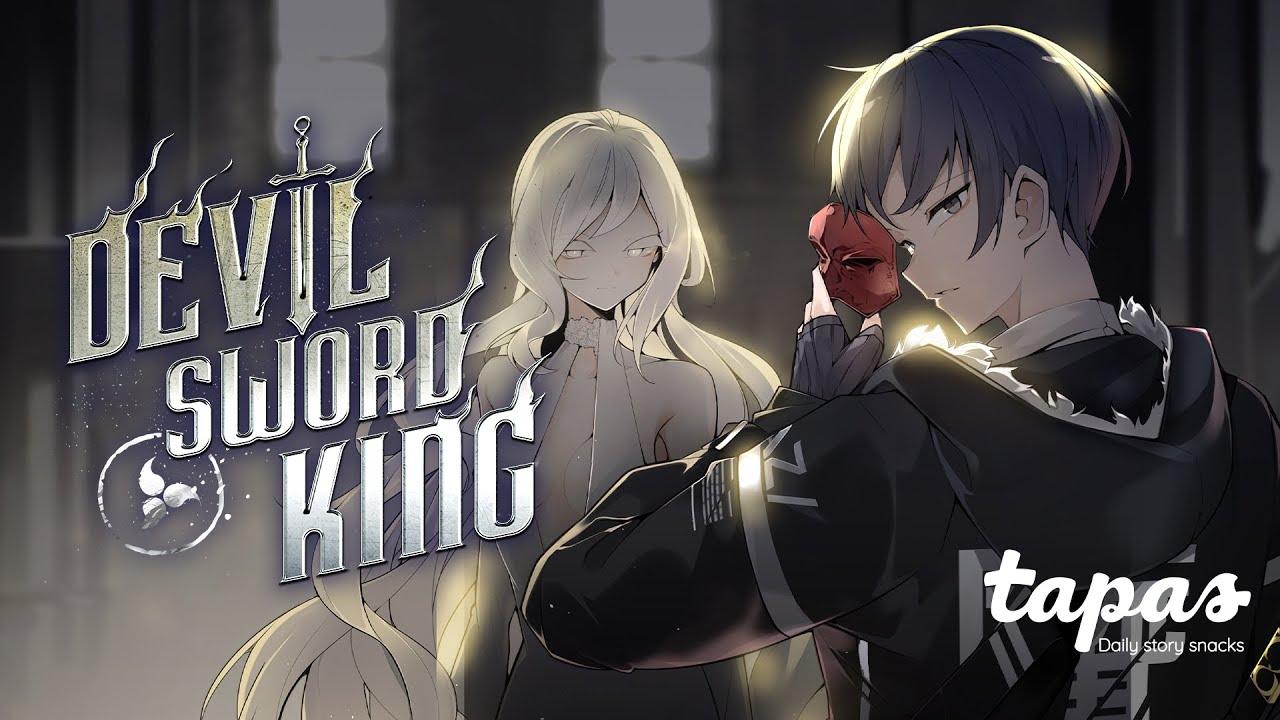 It's obvious that every spy has 2 types of lives and he is able to treat both lives nicely. This Drama is full of action, reality, and beautiful fantasy, in which there is a protagonist who is a school guy with great skills in martial arts.
This was a very hard situation for him to go through in his high school days and act normally without letting people know his real lifestyle and so on the story begins.
Related: Best 11 Asian Comics to read When You are feeling bored
Munnigwak
What Lee Gwak never expected was to learn the hard way that the world was not as beautiful as he once thought. Left with nothing but a paralyzed body, once he realized the truth of the world, he got enlightened and trained in martial techniques. Now on his path of becoming stronger nothing one can stop him.
For readers, 12 best martial arts manhwa could be amazing webtoons all the time; especially if they are martial arts lovers. If you like our today's list then don't forget to share your idea in the comments.
Related Manhwa Posts: