Starter Light Novels Guide [Best Recommendations]
Dive into Endless Stories with Webnovel
From exclusive novels, fanfics, R18 stories to popular comics like Omniscient Reader's Viewpoint, Only I level up (Solo Leveling), and Tales of Demons and Gods, Webnovel is your gateway to a universe of captivating stories.
With the increasing popularity of Light Novel, in short LN, many people are asking what is Light Novel.
According to the report by Oricon published in AnimeNewsNetwork, the expected sales for Demon Slayer: Kimetsu no Yaiba Novelization was around 1.1 million, followed by Sword Art Online (around 377K) and That Time I Got Reincarnated as a Slime(around 207k). And it was only the report for the first half of 2020(November 18, 2019 to May 17, 2020)
Also Read:
Best Light Novels with Intelligent Character
Light Novel Review: The King of the Dead at the Dark Palace
When that curiosity becomes an attraction, it's no wonder that Light Novel gets a huge boost in popularity. Light Novels are capable enough to attract readers as they have an excellent plot, unique storytelling different from other books and novels, and a special world where readers can immerse themselves.
In this post, I am going to discuss many things related to light novels like light novel definition, best sites to read the light novels, and many others. Let's get started.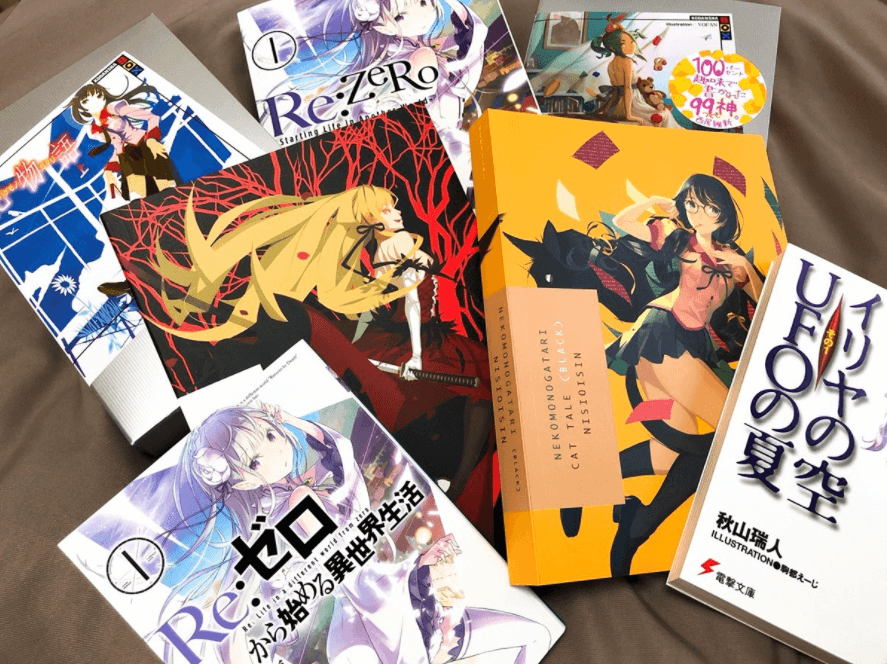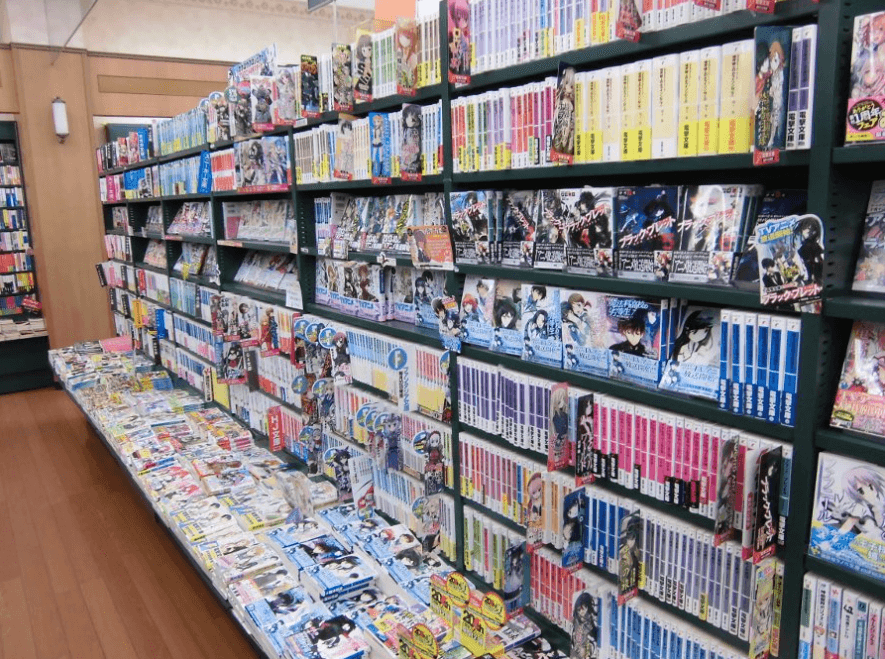 What is Light Novel?
A light novel (Japanese: ライトノベル) is a style of Japanese novel primarily targeting high school and middle school students (young adult demographic). A distinguishing characteristic of light novels is that they are illustrated with an anime or manga art style and are often adapted to those media.
When did Light Novels become a thing?
Popular literature has a long tradition in Japan. Even though cheap, pulp novels resembling light novels had existed for years in Japan, the creation of Sonorama Bunko in 1975 is considered by some to be a symbolic beginning. (Source: Wikipedia)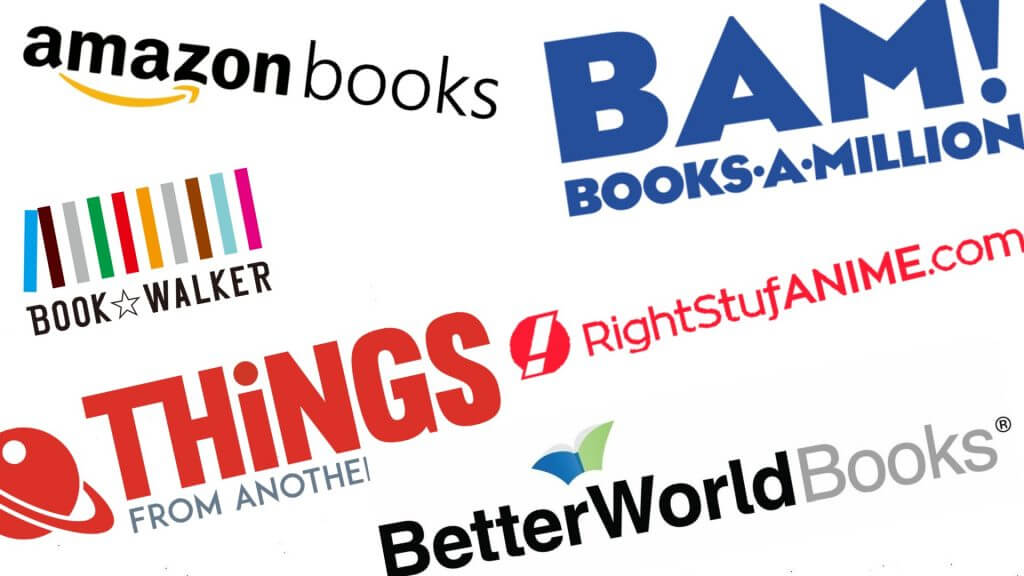 Where can you read Light Novels?
I will be listing down the sites where you can buy the Light Novel in different format:
Amazon
BookWalker
RightStuffAnime
ThingsfromAnotherWorld
BookDepository
BooksAMillion
BetterWorldBooks
BookShop
BarnesandNoble
From the above sites, one can buy Paperback(Soft Cover) or in HardCover, or in digital format(Kindle/Epub). The cost of the paperback is higher than the digital format. You can get Paperback from most of the sites mentioned above. For digital format, You can purchase Kindle from Amazon and Epub from BookWalker and Kobo.
There are various sources you can find light novels to read. The most famous one, and recommended is to buy the English or your local language print/e-book of the light novels on Amazon(or any other site). This way, you can support the author and the publishers while enjoying light novels you love.
But we understand that many of the light novels might not be officially available in English or your local language, so in that case, you can check out Baka-Tsuki, the biggest source of fan-translated light novels that are free to read. Bonus points for there being no ads on Baka-Tsuki. Yay!
Other than that, you can also head over to NovelUpdates to search for light novels that might be listed in their directory. From there, you can go directly to the fan translators' site and read the light novel from the source.
4. What are the best Light Novels for Beginners?
The best advice I can give for beginners is to start with whatever they preferred. If you like romance, then get started with romance light novels like Toradora or The Angel next door Spoils me rotten.
If one has no idea, then first start with the Slice of life genre. Slice of Life takes characters and puts them into everyday life situations. The plot is mostly character-driven, so no complex plot and it's easy to immerse in that world. One good Slice of Life Light Novel is Ascendance of a Bookworm.
In case you are an Anime or Manga fan, you can start with their Novel adaptation. For example, If you liked Overlord anime, then you can start reading the Light Novel.
The list below are My Recommendations to the Beginners.
A. The Devil is a Part Timer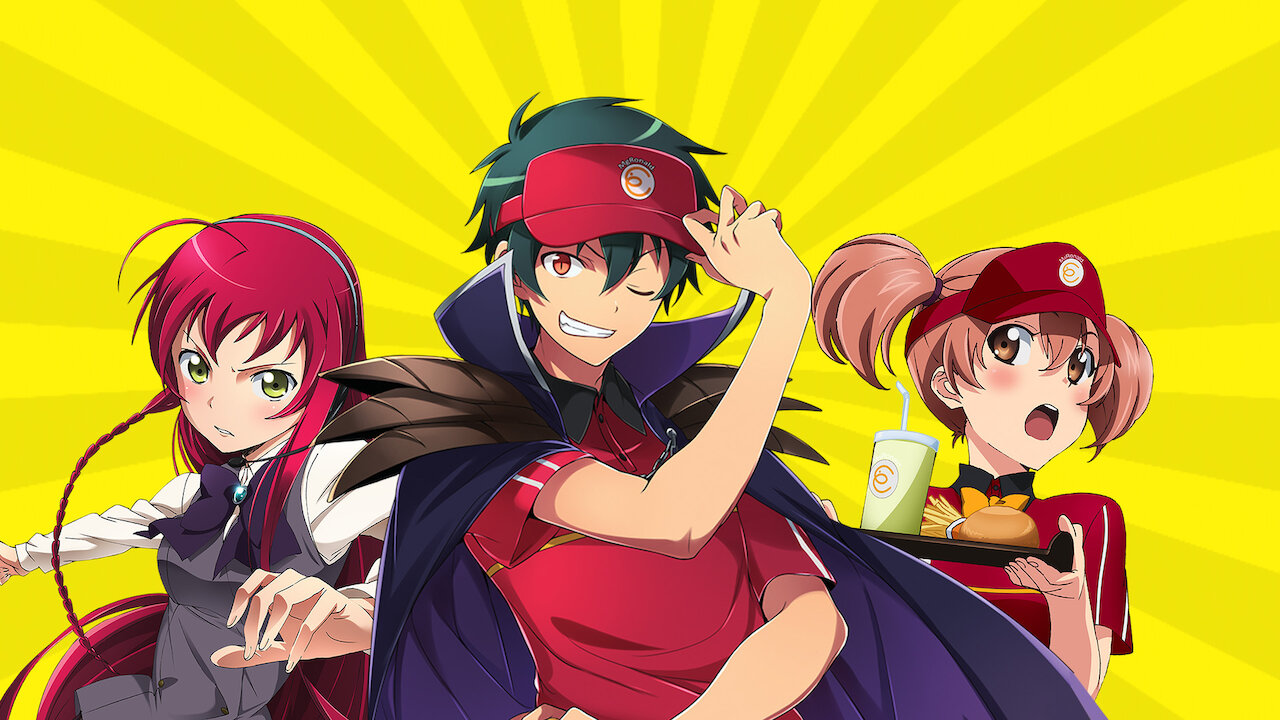 A fun, light-hearted story about a demon lord( the destroyer) and the hero( who is tasked to kill the demon lord) everyday life as they both try to figure out how to live their life on Earth.
Buy: Amazon
B. Toradora
A romance comedy novel about a boy( with a gentle personality but is perceived as a delinquent) and a girl (with a brutal personality but is perceived as delicate) who teams up to help each other get their crushes.
Buy: Amazon
C. KonoSuba: God's Blessing on This Wonderful World!
An Isekai(in another world), adventure comedy story about a guy who is tasked with defeating the demon lord and his Overpowered… just kidding useless and obnoxious aid, goddess Aqua as they try to survive in another fantasy world where they thought they would go on thrilling adventures but instead are faced with no social security, a lack of money, and questionable accommodations.
I recommend you to read this only if you have some knowledge about Isekai novel, otherwise there are many funny context you might not get.
Buy: Amazon
D. If It's For My Daughter, I'd Even Defeat the Demon Lord
A story about full of cuteness and warm-heartedness between a father and his adorable adoptive daughter. Every chapter will warm your heart. You have been warmed.
Buy: Amazon
E. An Archdemon's Dilemma: How to Love Your Elf Bride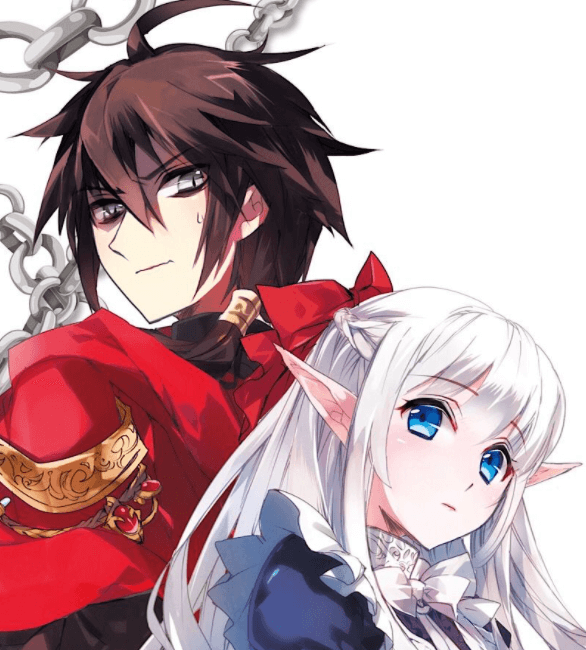 A socially awkward and foul-mouthed evil sorcerer falls in love with an Elven slave girl of peerless beauty. This is the story of the awkward cohabitation of a sorcerer who has no idea how to convey his love and his slave who yearns for her master but has no idea how to appeal to him begins.
Buy: Amazon
F. Mushoku Tensei Jobless Reincarnation
A really good isekai story that centers around a thirty-four-year-old NEET who is reincarnated into a world of magic as a newborn baby. With knowledge, experience, and regrets from his previous life retained, he vows to lead a fulfilling life and not repeat his past mistakes.
Buy: Amazon
G. The Eminence in Shadow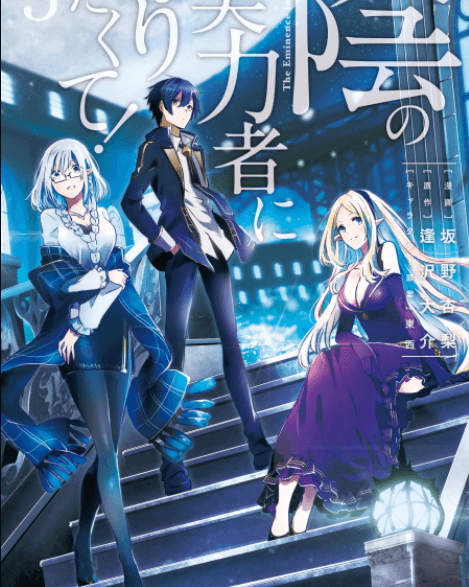 A fun and enjoyable story which follows a young boy who adored powers in shadows possibly eventually reigning over the world of shadows in another fantasy world.
Buy: Amazon
Some other recommendations are:
5.What are some of the popular Light Novels?
According to a famous Japanese source, BookWalker, some of the best-selling light novels are, in no particular order.
Rising of the Shield Hero
How NOT to Summon a Demon King
My Next Life as a Villainess: All Routes Lead to Doom!
I've Been Killing Slimes for 300 Years and Maxed Out My Level
That Time I Got Reincarnated as a Slime
Overlord
Didn't I Say to Make My Abilities Average in the Next Life
You can find all these novels on Amazon, BookWalker, RightStuffAnime, and other sites I listed above.
There's another popular novel trending nowadays called Solo Leveling. It's quite good. Be sure to check it out.
---
Thanks for reading.
Finally, I want to mention that It's best if you buy Light Novels from legal sites like Amazon, BookWalker, etc as the earnings will be given to the Authors which will motivate them to write even more.
I hope I answered most of your questions regarding Light Novels. If I missed some, do comment.
Also, Do comment What do you think about my suggestions?
---