A Symbiotic Relationship Between A Rabbit And A Black Panther Manhwa explores the sweet and humorous relationship between cute, and adorable Rabbit, ViVi who wants to transform into a human, and cool and handsome Black Panther, Ahin who want to keep her with him.
Dive into Endless Stories with Webnovel
From exclusive novels, fanfics, R18 stories to popular comics like Omniscient Reader's Viewpoint, Only I level up (Solo Leveling), and Tales of Demons and Gods, Webnovel is your gateway to a universe of captivating stories.
Before you read this manhwa I have to warn you. Be careful, you may get diabetes while reading this.
This is the story of Vivi, a shapeshifter who is abandoned by her family due to her inability to shapeshift into human form. Her family abandons her in the wild, believing it to be a curse. There, our lovely Vivi meets the story's male lead, and the two begin a lovely and humorous interaction.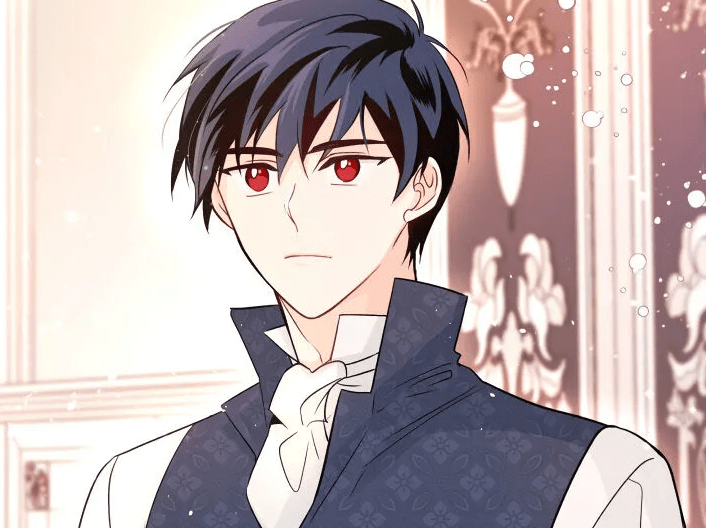 Every chapter of this manhwa does a good job at promoting diabetes. The protagonist, Vivi, spends the majority of the time in her rabbit form while trying to figure out how to shift into a human form. The male lead taunts her on occasion, which turns into a delightful interaction for us readers, and we can't stop giggling.
We get to see Vivi in her rabbit form react in a variety of funny ways, which always makes me laugh. Ahin, the male lead, is not your usual "Cold" guy, which is another aspect of the story that I liked.
If you prefer a light-hearted, sweet, and funny story, then this manhwa is for you.
Also Check out this Similar Stories
Beauty And The Beasts [ Read Manhua ] [ Read Novel ]
I'm Only a Stepmother But My Daughter Is Just So Cute! [Read Manhwa ] [ Read Novel ]
This manhwa has novel available. Unfortunately, there's no official translation and Fan Translation has been deleted.
Check out my other Posts:
25 Best Manhwas To Read For Female Readers