The Perfect Luna is a completed werewolf romance story with 85 Chapters, written by Marissa Gilbert. With 3.1 million reads, The Perfect Luna has become one of the most famous werewolf romances on the platform Dreame.
Dive into Endless Stories with Webnovel
From exclusive novels, fanfics, R18 stories to popular comics like Omniscient Reader's Viewpoint, Only I level up (Solo Leveling), and Tales of Demons and Gods, Webnovel is your gateway to a universe of captivating stories.
This story has good plot development, the main characters are fleshed out, and side characters are given proper motivations for their actions. If you're looking for a thrilling read filled with romance, betrayal, and the chance for redemption, look no further than this novel.
Related: Unscentable Book Review( A MUST Read for WereWolf Romance Novels Fan)
Table of Contents
The Perfect Luna Review
Summary of The Perfect Luna
In this gripping story, we follow the journey of Riannon, a strong and dedicated Luna, to her husband Alpha Bran. But when Bran brings his true mate Roxy into their shared home, Riannon's life is turned upside down. Roxy is a timid and abused omega who threatens to destroy everything Riannon holds dear. Despite being the perfect Luna, it's not enough for Bran as he pursues his relationship with Roxy, leading to devastating consequences.
Related: 23 Best WereWolf And Billionaire Romance Stories on Dreame App!
Story Development in The Perfect Luna
Ultimately, Roxy kills Riannon and her loyal followers during the coronation ceremony. But the Moon Goddess intervenes, transporting Riannon back in time to the moment when her life first changed. With a chance to alter fate and seek revenge, Riannon transforms into a force to be reckoned with. But as she makes changes, the consequences ripple out, leading her to meet her mate, the most powerful alpha wolf in the world. What follows is a heart-pounding tale of second chances, love, betrayal, and the consequences of changing fate.
The author has created a detailed mythology and a fascinating depiction of the wolf pack hierarchy. For instance, chapter four features a powerful scene in which Riannon expresses her frustrations with the system and the way women are treated when their male counterparts betray them. This scene highlights the novel's exploration of themes related to gender, power, and inequality. Riannon's struggle to be recognized for her abilities and prove herself as a capable leader adds depth to her character and the story as a whole. But the novel isn't just about wolf packs and romance. Through Riannon's journey, we see how love can be both a source of strength and weakness and how betrayal can shatter even the strongest bonds. Overall, the novel is a rich and complex exploration of the human (or should we say wolf) condition, which leaves us thinking long after the final page.
Related: Top 10 Novels from Webnovel [Recommendations]
Characters in The Perfect Luna
Throughout the novel, we see Riannon undergo a significant transformation. Initially timid, hesitant, and scared, she struggles to stand up for herself and fight for her love and dignity as a Luna. But after being transported back in time and given a second chance, she decides to take matters into her own hands. With a newfound sense of determination and strength, Riannon becomes a force to be reckoned with, standing up to those who once oppressed her and fighting for her beliefs. Her character development is a central theme of the novel, and it's inspiring to see her journey from a meek and submissive Luna to a confident and powerful leader.
Initially portrayed as an abused and vulnerable omega, Roxy later reveals a darker side that threatens to destroy everything Riannon holds dear. Despite her actions, we sympathize with Roxy as her backstory and motivations are fleshed out throughout the novel. Bran, on the other hand, is portrayed as a strong and powerful alpha who is not afraid to make tough decisions to protect his pack. Despite his flaws, Bran is unapologetic for his actions and does not seek redemption. His character adds a sense of realism to the story, showing that not all characters are motivated by guilt or the desire to make up for their mistakes.
Conclusion
Fans of romance, fantasy, and action-packed stories will be drawn to this novel. It's a must-read for anyone who loves a good revenge story, but it's also much more than that. What sets this book apart is the strong and complex characters, particularly Riannon, whose character development is both inspiring and engaging. The world-building is also exceptional, with well-crafted mythology and a detailed depiction of the wolf pack hierarchy. Overall, this novel is a unique blend of romance, fantasy, and action that will keep you on the edge of your seat from beginning to end.
Similar Novels like The Perfect Luna
Reincarnation Of The Businesswoman At School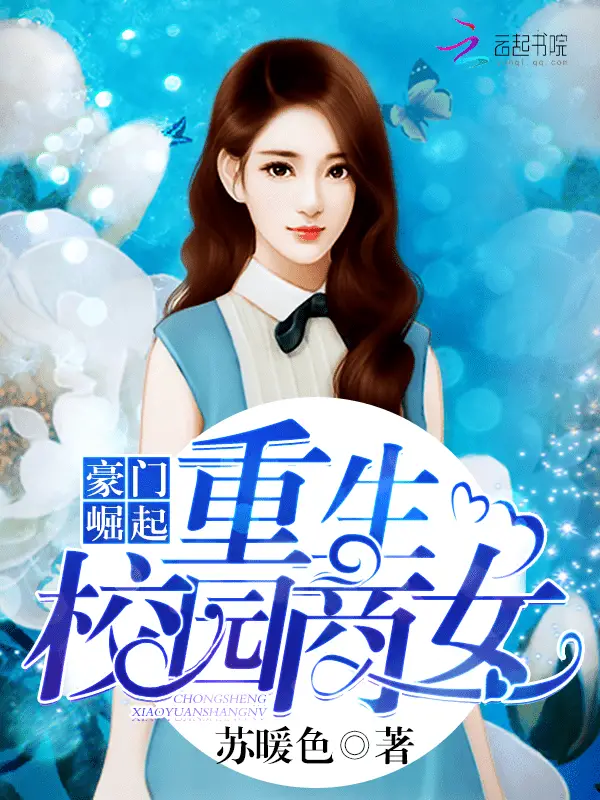 Reincarnation Of The Businesswoman At School follows a betrayed business spy and assassin who is reborn as a high school junior. Previously bullied and ostracized, she now stands up for herself and protects her loved ones using her past expertise. The story, available as a web novel and comic, chronicles her journey through high school while concealing her past.
My Miracle Luna
My Miracle Luna is a completed werewolf romance novel written by Eunie Lee. The story follows Rylee Duquesne, an orphaned werewolf who was enslaved for eight years, as she transforms into a powerful Luna. Rylee's pack is brutally wiped out by an enemy pack, leaving her as the only survivor.
Her Triplets Alphas
Chasity, a bullied she-wolf, endures torment from the wealthy and famous werewolf Triplets, who nicknamed her ChaRity. As she eagerly awaits her 18th birthday to leave the pack, she discovers the Triplets are her fated mates. With only seven months left in high school, the remorseful Triplets strive to convince Chasity to stay. Will it be too late for their happily ever after, or will they find the perfect balance?
Note: Steamy
The Formidable Son-In-Law: The Charismatic Lucas Gray
The Formidable Son-In-Law: The Charismatic Lucas Gray is a famous novel series written by Mu Jiuzhou. The story follows a man who disappears for six years and returns as an unparalleled God of War, only to discover he has a daughter he never knew about. He promises to bring honor and glory to his wife and daughter in his lifetime.