Welcome to the Weekly Series Post where I discuss about various web novels, light novels, comics, manhwas, manga and many others that I read this week.
Feel Free to comment about your readings and opinions about them.
Weekly Series # [ Sep 25 to Oct 2 ]
Hey Guys, I am back after a month of cramming and taking the exams. Now I can go back to publish recommendations and reviews.
I changed the Site's theme because it was affecting the site's speed. The current theme is not that beautiful but is fast, so yeah I will be keeping it for a while until I find a good and fast theme.
Enough of this, Let's discuss the novel I read this week.
In terms of reading novels and Manhwas, this week has been awesome.
Edit: I will be posting Webnovel Redeem Codes on weekly discussion from now on.
My Dad is Too Strong [ Manhwa and Novel ]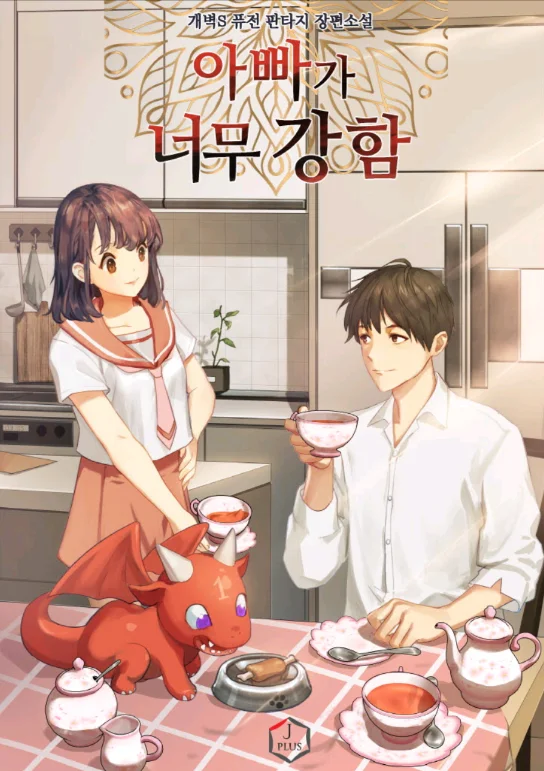 Genre: Action, Adventure, Comedy, Isekai, Manhwa
This Power Fantasy Leveling Novel/Manhwa is quite enjoyable to read. Even though, the plot was kind of predictable, this Manhwa is enjoyable to read.
The story is about the adventures of civil servant. In the age of dungeon, where every has some kind of super power, our main character is just a normal person, and he works as a simple civil servant. After being hit by a truck, he gets isekaied to another world of Martial arts. As he becomes the most powerful person of that world, he gets to return to his world. This is his adventures of being a low key person with his daughter.
Unfortunately this manhwa has been hiatus for more than a year. That's why I am waiting for the novel to catch up.
You can read Fan Translation of this novel.
If you prefer My Dad is too Strong, I recommend reading Solo Leveling.
Into the light once again [ Manhwa ]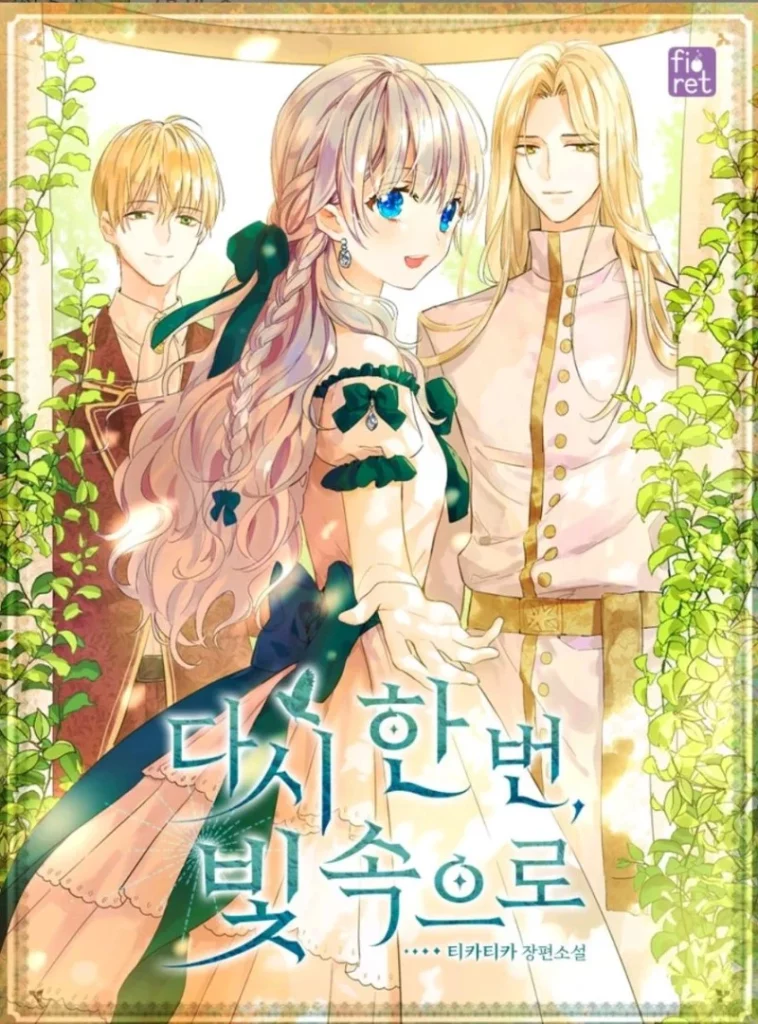 This is truly a beautiful manhwa filled with cute, funny and heartwarming moments. The novel starts with darker moments but don't worry they won't last long. The main character who doesn't know any warmth of the family starts to reject the love and care of the new family but once she realizes the difference between the previous and new life and the overflowing love of the new family. She gradually starts to accept them and their love and care.
I was falsely accused of attempting to kill my younger sister, who was worshipped as a Saintess.
There was not a single person who believed in me, nor was there a person who stood up for me.
Not even my blood-related family.
I was 14 years old, and it was winter.
I, who was Edenbell's Fourth Princess, was miserably beheaded in front of the masses.
After the end of my death, I awoke and what came was…
"My baby, my precious younger sister."
With a delightful smile, he held my small fingers.
That warm gesture, warmth, and touch.
He sang me a lullaby as he held me gently and swayed.
The Villain Wants to Live [ Novel ]
This Korean translated novel is enjoyable to read. The world is full of magic fantasy and we slowly explore the world. The unique part of this novel is that the main character. The main character transmigrates into the a video game character who is a villain and destined to die. Once the main character becomes that villain, he doesn't try to change and do good deeds and escape from the death. No, he still continues with that path and uses everything to his advantages.
Other side characters are also given a distinguishing feature and are three dimensional and slowly explored. The magic system is also finely developed.
This novel is written by Jee Gab Song, who has also written The Novel's Extra and is known for his inability to write a good ending. Hope this novel will have a good closure.
You can find the Fan Translation of this story.
That's all for this week. Do share your readings and opinion about them.
---
Webnovel Redeem Codes
For New Users [ You can get 35 Coins ]
If you haven't download, you can download easily from Playstore and Appstore. Download Webnovel
YWAAFNGFDZEUSTJA
YWAAFNJQQQSIGFJE
YWAAFNMIQJVVHMEX
YWAAFNCVDUSJMKFH
YWAAFNPOXTVAZKWL
YWAAFNXRNAIEHKZF
For All Users [ You can get 5 Fast Passes]
YWAAFOHZHQMHVWPN
YWAAFOMLDWCQFNGR
YWAAFOKZZOSYXNXX
YWAAFOHOMXFLIBIW
YWAAFOXOMCRJWTTA
YWAAFOUIGIKQDPIE
YWAAFOGYTVDPRFUW
YWAAFOSXLDKGFICT
YWAAFOYZKNCRWGHX
YWAAFOFYMYOGDNEO
Check out other Weekly Readings